Schedule a call with a trademark lawyer to refine the details.

Personal consultation to deep dive your options and outline the strongest protection for your brand.

Our team works with the USPTO to secure your mark and fights for you throughout the process.
Your Hard Work
You've spent countless hours and thousands of dollars establishing your company and ensuring that it stands out from competitors. Your customers instantly recognize the quality behind your product and service, and that is no mistake. That's branding!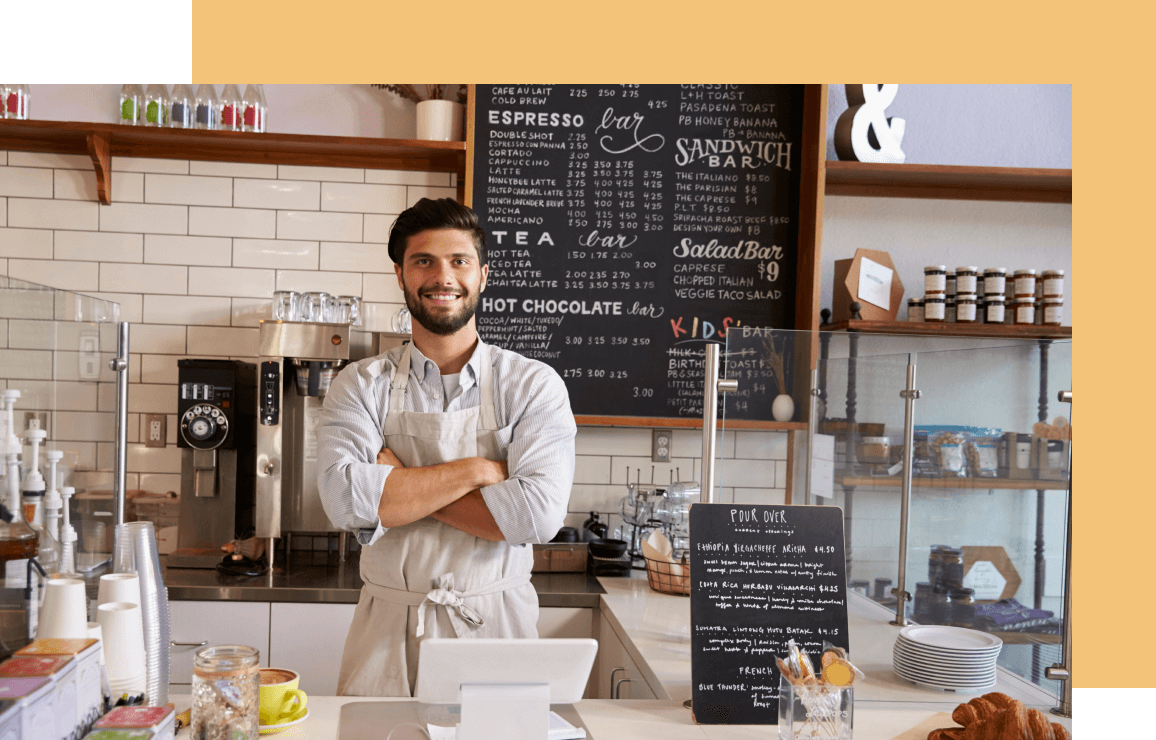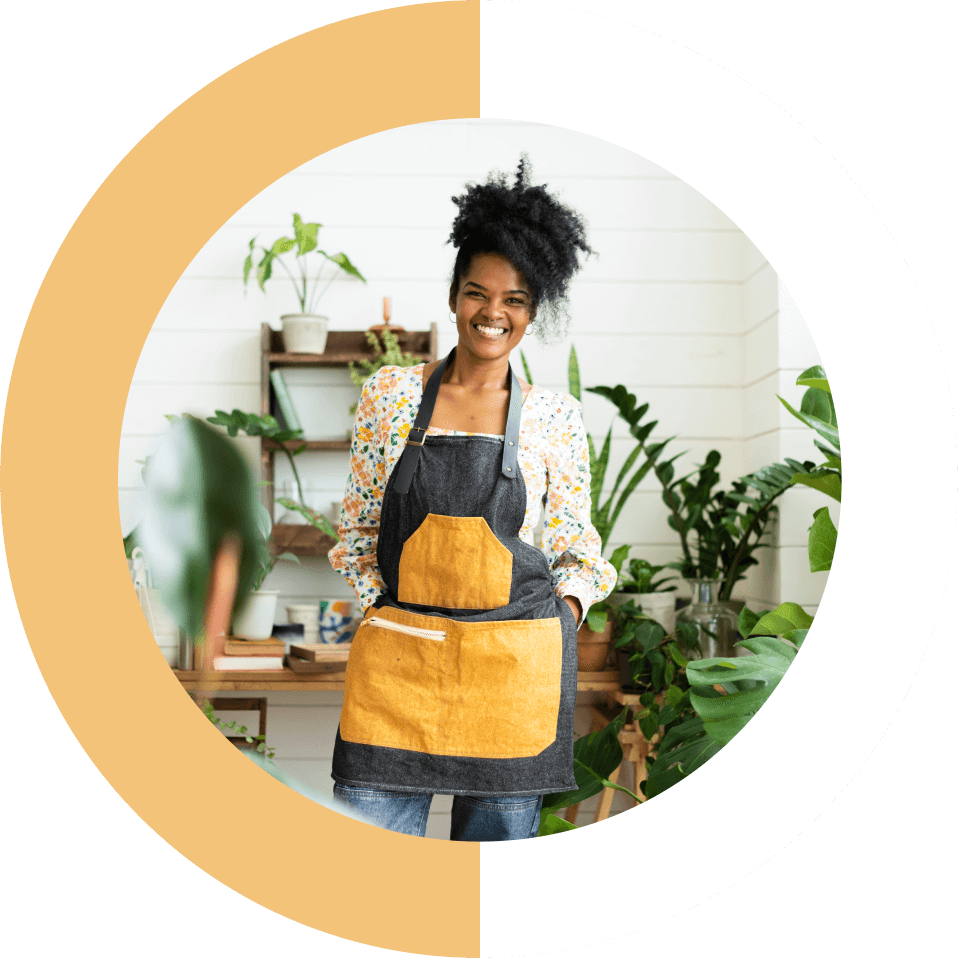 Your Brand
Your brand is the first thing a customer sees when interacting with your business, and that first impression can make all of the difference. That brand can immediately convey quality, craftsmanship, and value. At the foundation of a strong brand is a Trademark. At Save Your Mark, we help establish your trademark so you can formally protect the use of a name, logo, slogan, or packaging. Stop competitors from stealing your brand and using your hard work for their profit, and save your mark today.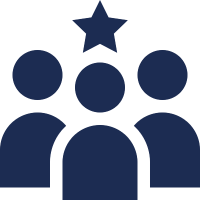 EXPERIENCE
We are award-winning lawyers that work with trademarks every day, fighting for clients with the USPTO and in courtrooms. We know the law and how the Courts apply that law to protect your brand.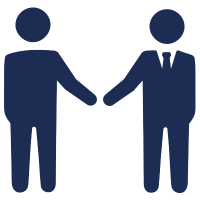 DEDICATION
You are hiring a law firm with a complete team of professionals with a licensed attorney dedicated to your trademark. We don't stop at the application – we fight for you through the whole process without referring you to someone else that you've never spoken to.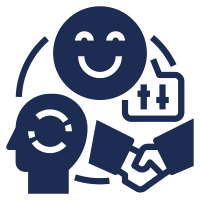 PERSONAL
There is more to protecting your brand than filling out an application. We work directly with you to develop the strongest possible trademark that protects your hard work now and into the future.
WHAT YOU'LL RECEIVE
One-on-One brand consultation to help you register the strongest trademark possible and outline strategies to maximize your trademark in your marketing.
Comprehensive prior art report outlining threats (and opportunities) for your brand.
Hand-crafted trademark application completed by a licensed attorney – no computers filling in forms.
Direct monitoring of your application from filing to the government's final decision.
A licensed trademark attorney in your corner to fight against office actions and advocate for your trademark
Peace of mind knowing that you've got professionals handling your trademark while you focus on your business
Reach out to us
Our website provides general information about us, the types of cases that we handle, and general legal principles. It does not constitute legal advice. The best way to get guidance on your specific legal issue is to contact a lawyer. To schedule a meeting with one of the Save Your Mark attorneys, please complete the form.